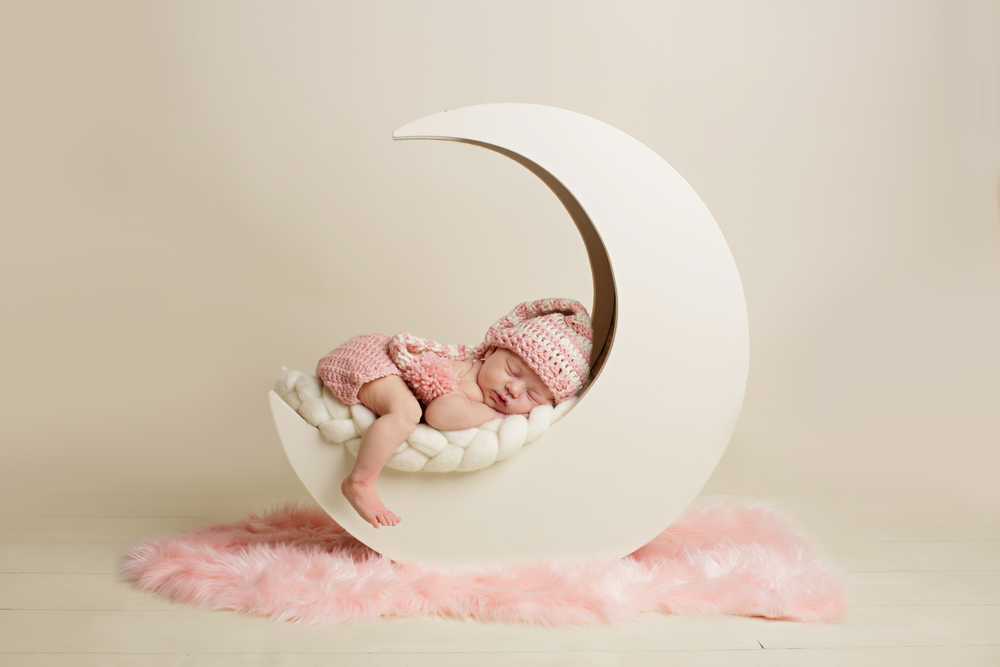 Let's get your baby back to sleep, so you can get back to yourself.
I help exhausted parents teach their babies to sleep through the night using a gentle approach, without resorting to the "cry it out" method.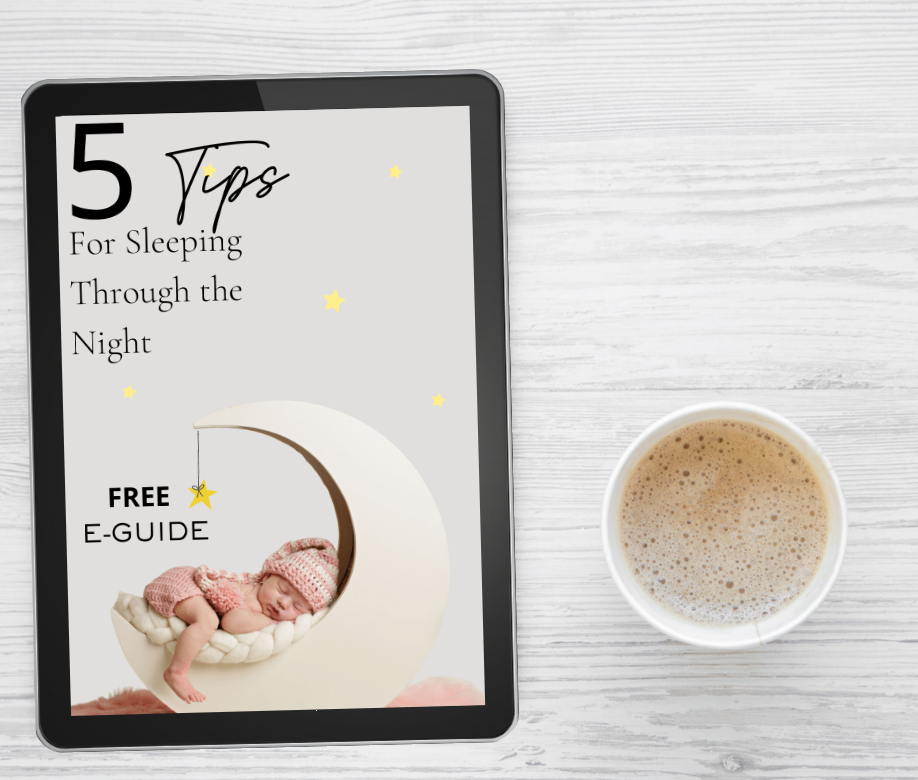 Download my free guide to discover my 5 proven tips for getting your baby to sleep through the night.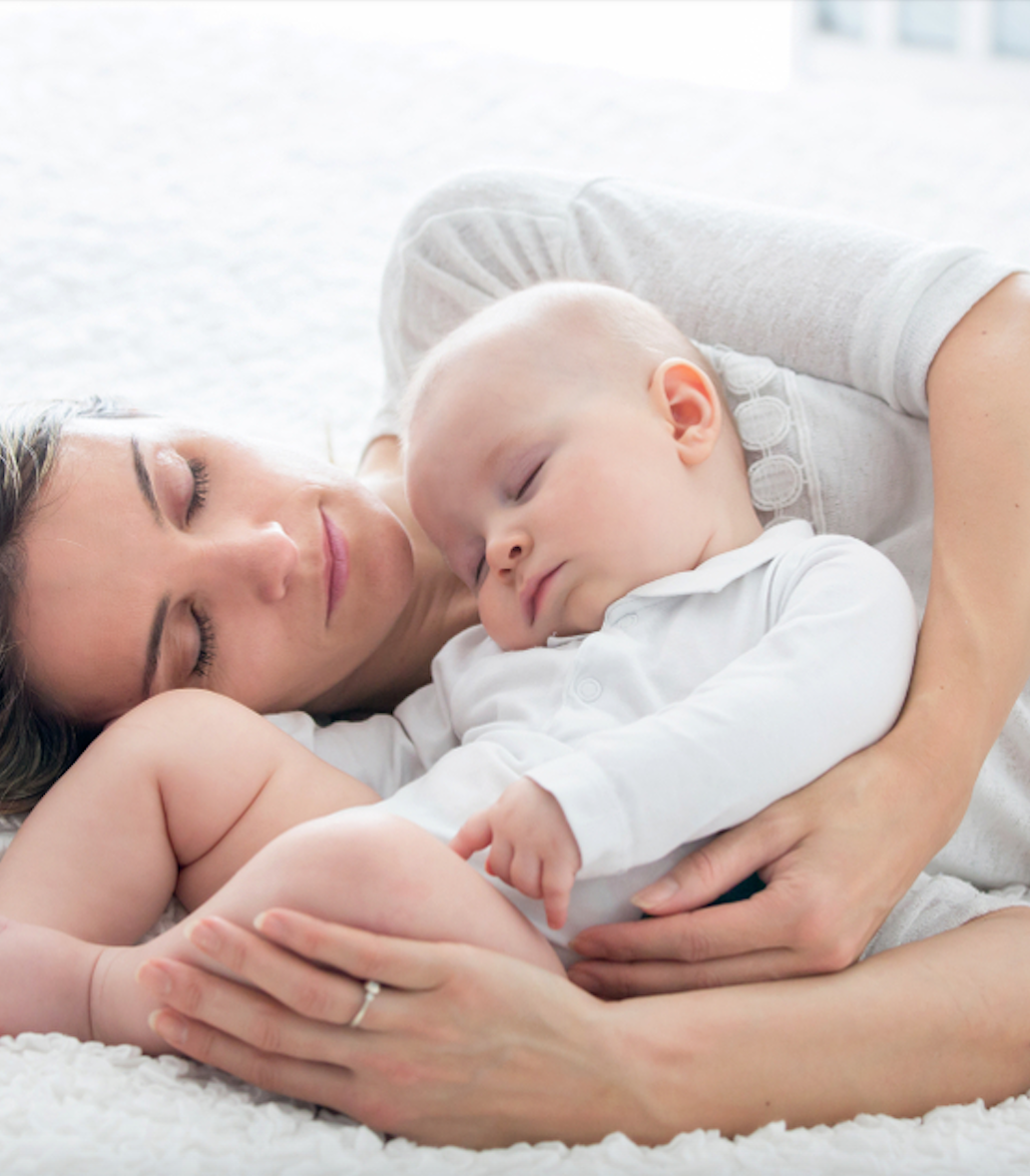 I know you feel like you've reached your breaking point

BUT I PROMISE A GOOD NIGHT'S SLEEP IS CLOSER THAN YOU THINK.
When you dreamed of becoming a parent, you didn't imagine these long, restless nights of trying to soothe your baby back to sleep. And I know that turning to Google for answers in the early morning hours is just leaving you confused and overwhelmed by all the conflicting advice. 
I promise there's an answer; one that doesn't involve nights of endless tears.
Using gentle, nurturing methods, I've helped thousands of families get back to a good night's sleep, typically in 7 days or less. And I'd love to do the same for you, so you can all feel rested enough to fully enjoy these precious moments as a family.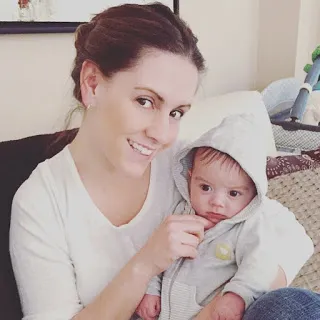 "I contacted her in the afternoon and had a plan that evening."
After 7 days, my usually fussy baby is smiling, cooing, meeting milestones, and I actually heard him laugh for the first time yesterday. I think I'm a better mom because I'm also getting some much-needed rest. It's amazing what a little sleep can do!
It's time for a different approach
SLEEP TRAINING DOESN'T HAVE TO BE AN EMOTIONAL ROLLERCOASTER.
You want the best for your baby, so I know that you've tried everything you can think of to get them to sleep through the night. But take it from me, momma: trying everything is only leaving you frustrated, overwhelmed, and exhausted. 
With the right steps, you can overcome your baby's sleep troubles in a loving and nurturing way. Most families I work with report that their baby is sleeping through the night in as little as 7 days… and it's possible for you, too.
I'M HERE TO HOLD YOUR HAND THROUGH IT ALL
Every family is unique, which is why I don't believe in a "one-size-fits-all" approach. When you work with me, we become a team. I'll create a sleep plan that's specific to your baby's sleep troubles, and am only an email, text, or call away throughout your sleep training journey.
Need help while you are putting your baby to bed? Need someone to tell you exactly what to do next? I'll only be a text message away for immediate support and instant reassurance.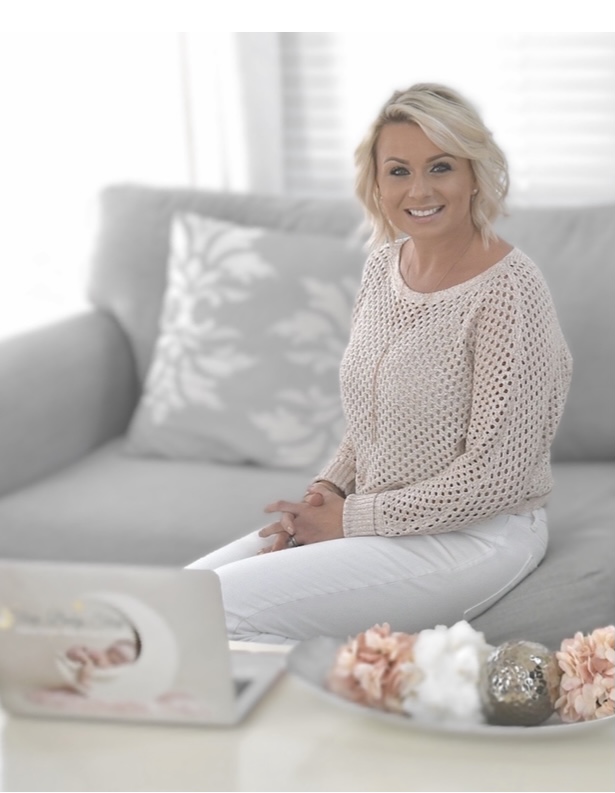 Registered Nurse, Author of "Baby Sleep Training In 7 Days", and Professional Baby Sleep Consultant
Like a lot of parents, I've been exactly where you are right now. 
When my daughter Brianna was born, I was overjoyed to be a new mom. But things took a turn when she wouldn't sleep at night. After almost a year, neither of us had slept more than two hours at a time, and I was so exhausted that I couldn't show up as the mom I really wanted to be.
At my wit's end, I used my medical background as a Registered Nurse to come up with a plan to help my baby sleep independently. Today, I've used that same plan to help thousands of families around the world start sleeping better — and I can't wait to help you do the same!
Sleep training 101
(start here)
These popular articles can help.