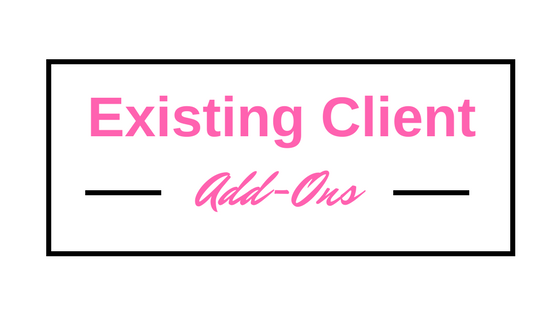 These packages are designed for existing and returning clients. The prices expire 2 weeks after your last consultation unless arranged otherwise by Sleep, Baby, Sleep™.
The add-on packages however, do not expire. So once you make your purchase you can use them at anytime now or in the future.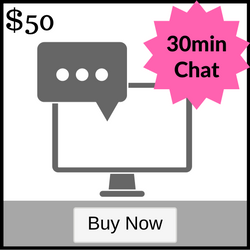 Add-on packages are non-refundable.