Sleep Baby Sleep® Advertising
Are you interested in advertising on Sleep, Baby, Sleep? Great!
Sleep, Baby, Sleep® has worked with many baby and children's brands and is open to learning about and sharing new products with our audience. The product or content must be something that Sleep, Baby, Sleep trusts, believes in, stands by, and would use with our own children. All advertising is subject to approval. If you believe your product would be a great fit for Sleep, Baby, Sleep we would love to hear about it. Please email advertising@violetsleepbabysleep.com to discuss.
Here are a few brands we have worked with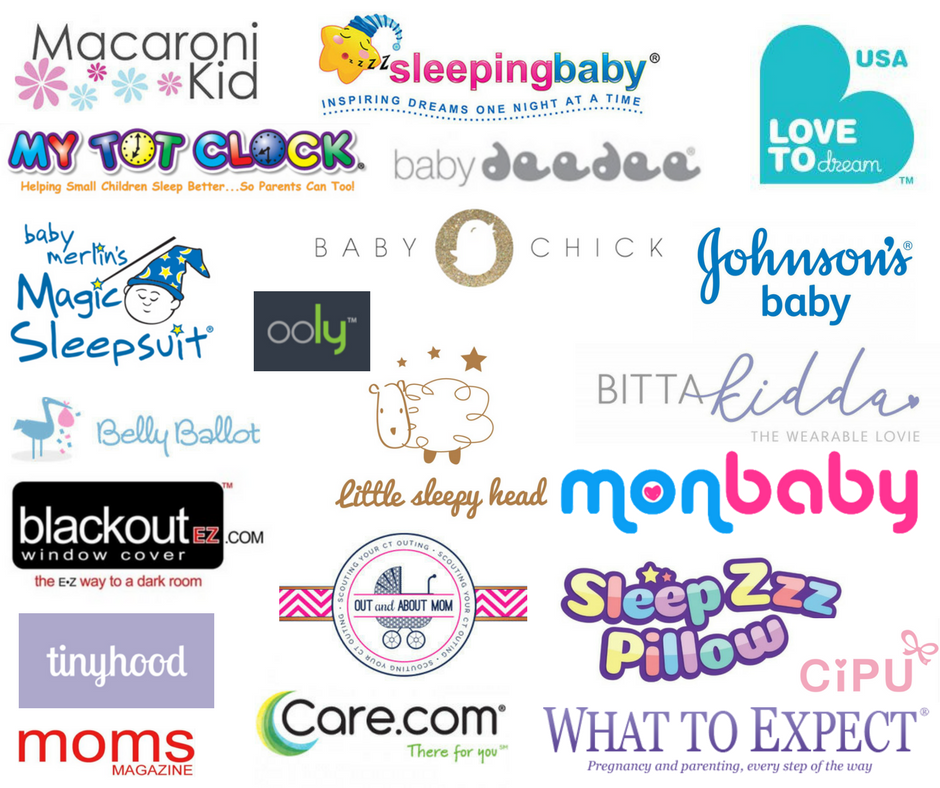 Sleep, Baby, Sleep® Audience
The content on this website is driven to target parents of babies and toddlers. Age range is 18-34 (60%) 35-54 (30%). Most visitors live in the U.S (90%) while the remaining demographics come from all over the world.
Social Media Stats
Sleep, Baby, Sleep™ has almost 8,000 social followers with numbers growing daily.
5,700
1,385
1,600
Advertising Options
Sponsored Blog Post
Prices vary. Please contact Sleep, Baby, Sleep® for a quote.
Reviews and Giveaways
Sleep, Baby, Sleep® accepts reviews and giveaways. The product must be related to the audience, and is subject to approval based on appropriateness. Please email to discuss further: advertising@violetsleepbabysleep.com
We look forward to hearing about your brand!