What is a Baby Sleep Consultant?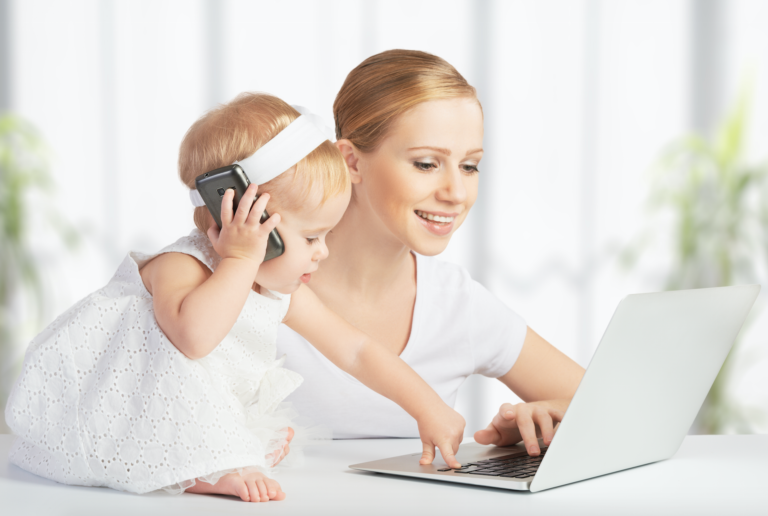 What is a Baby Sleep Consultant?
As soon as you become a parent you're suddenly hit with a myriad of conflicting parenting advice, through books, magazines, or personal experiences from friends and family.
It's hard to know which advice to take and it can all get to be a bit overwhelming, to say the least.
Parents are exhausted trying to come up with ways to get their child to sleep, to keep their child sleeping, and to basically develop a sleep pattern that works in their home.
Just as no two households are the same, each child is unique and requires a tailor-made program and schedule that suits their needs and goes in line with their family's schedule.
Why is sleep SO important?
Sleep deprivation is a very common problem in households with newborn's or babies and is often the #1 frustration and concern for mothers. Unfortunately, if the sleep troubles are not addressed during infancy they won't get … Continue reading What is a Baby Sleep Consultant?