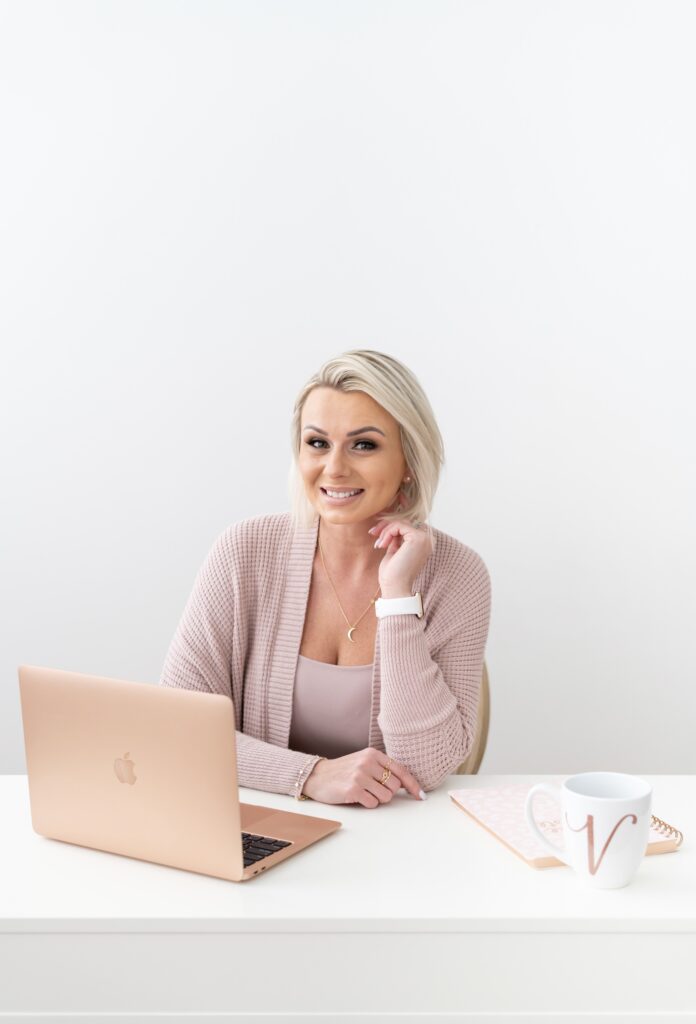 Registered Nurse, Author of "Baby Sleep Training In 7 Days", and Professional Baby Sleep Consultant
Like a lot of parents, I've been exactly where you are right now. 
When my daughter Brianna was born, I was overjoyed to be a new mom. But things took a turn when she wouldn't sleep at night. After almost a year, neither of us had slept more than two hours at a time, and I was so exhausted that I couldn't show up as the mom I really wanted to be.
At my wit's end, I used my medical background as a Registered Nurse to come up with a plan to help my baby sleep independently. Today, I've used that same plan to help thousands of families around the world start sleeping better — and I can't wait to help you do the same!