Mini Consults
Don't have time to dedicate to a 1 or 2-week consultation?
Want quick, to-the-point actionable advice? (IOW…"Just tell me what to do, Violet!")
Then the 3-Day Mini Consult is perfect for you! 
Here's What we can work on
A correct, age-appropriate sleep schedule for your baby
Solving nap troubles
Addressing bedtime struggles
Curing frequent night wakings
Real talk about sleep prop dependencies (nursing/feeding to sleep, rocking/motion to sleep, pacifier)
Stopping those (way too) early morning wakings.
And much more!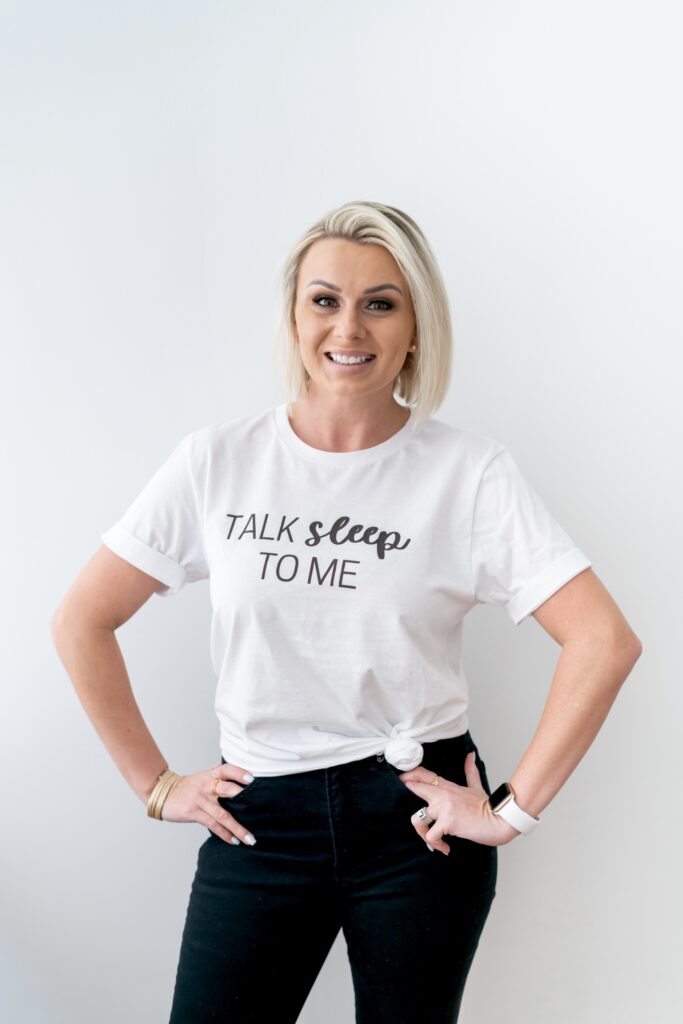 Once purchased, you'll receive my personal phone number and we'll choose a date. We can even start on the same day.

3-Day Text Support

Complete assessment of your child's sleep troubles and needs

Easy-to-follow, custom sleep plan with step-by-step instructions

Plus… 3 days of unlimited, live texting with me!