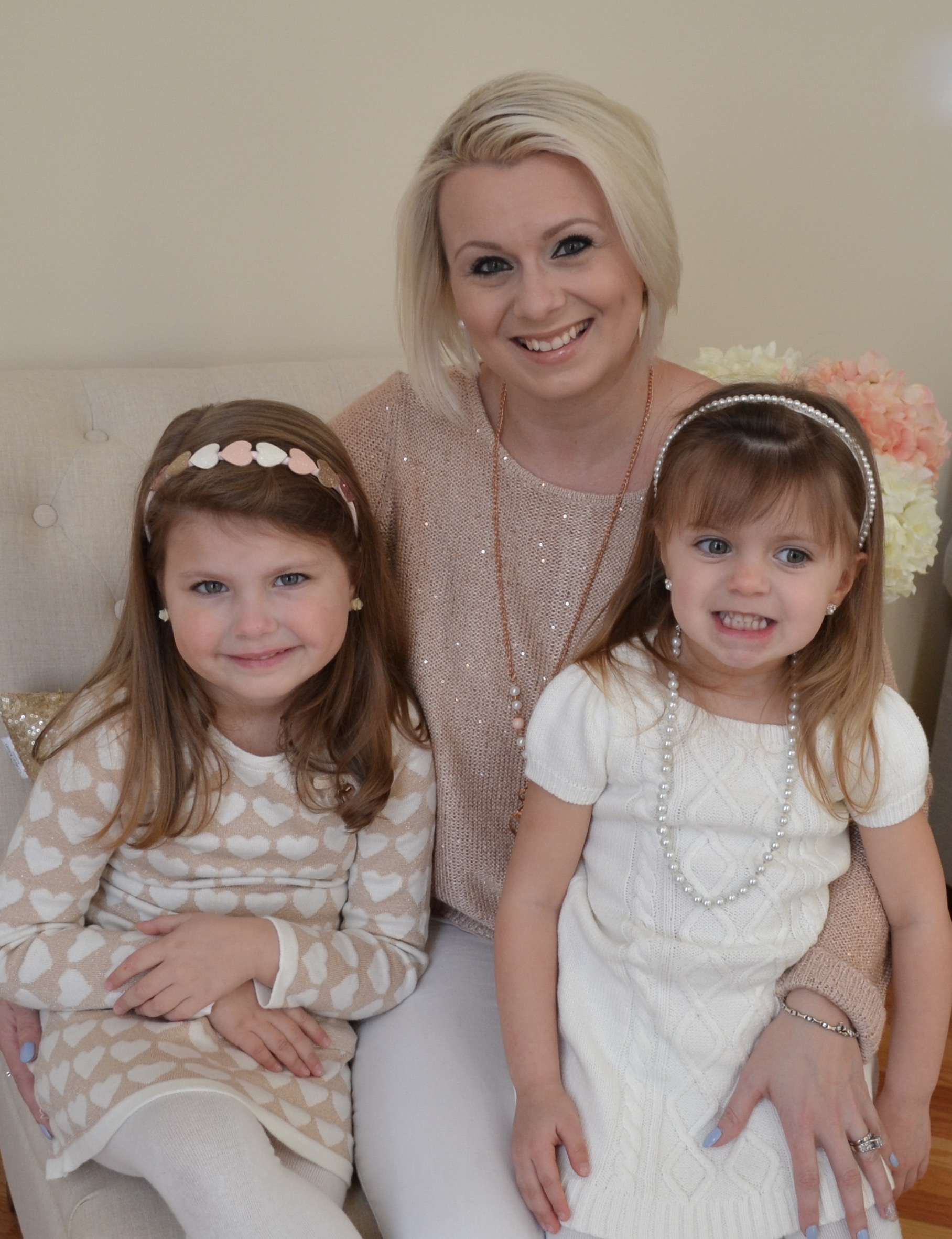 Violet Giannone is a Registered Nurse and Pediatric Sleep Consultant who is located in Central Connecticut. Some people call her the baby sleep guru, baby sleep trainer, or just baby sleep consultant. Whatever the title, there's one thing for sure, Violet is extremely passionate about helping sleep-deprived families sleep well!
Believing there is no "one size fits all" advice when it comes to babies and sleep, Violet creates customized sleep plans and offers support and guidance through the whole "sleep training" process. She takes into consideration your baby's age, temperament sleep history, and unique situation. She then offers advice tailored specific for your baby, not the one for all type of advice you would get in a book or by searching the internet. And did I mention, Violet's program and methods have an almost 100% success rate!
Violet has been quoted and published in numerous publications, she is a professional member of The National Sleep Foundation, Regional Representative for the International Association of Child Sleep Consultants, and member of the International Institute for Complementary Therapists.  Registered Nurse and Baby Sleep Consultant in Connecticut. She has helped families all over the world, and has made her mark in just about every country worldwide. If you would like to learn more about Violet and how she started this website and service, please take a look at her biography here.
Violet helps families who are struggling getting their baby or toddler to sleep. She specializes in a variety of methods, including gentle no tears options. She can help with nap troubles, frequent night wakings, bedtime struggle, early morning wakings and so much more. For more information about Violet can help your family sleep better, please take a look at her consultation page.